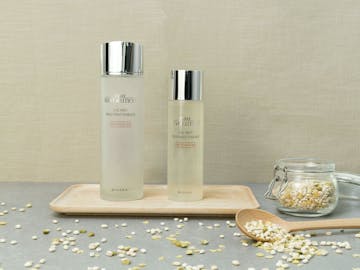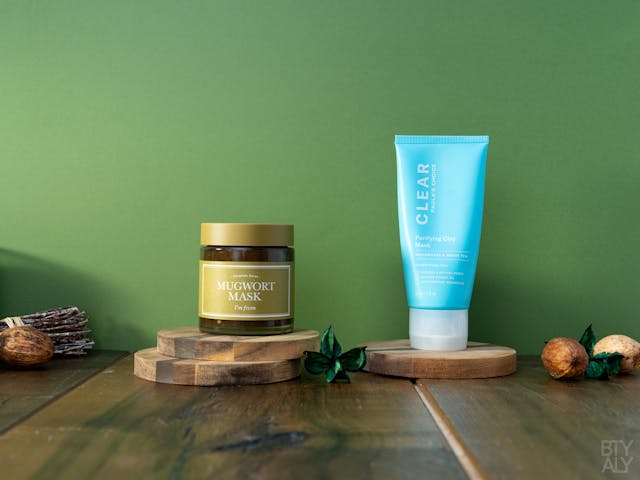 Clearly the situation we're experiencing at the moment is exceptional from every point of view, causing big changes in our lives… and also our skin! One of them is what I would like to call "quarantine acne".
View Memo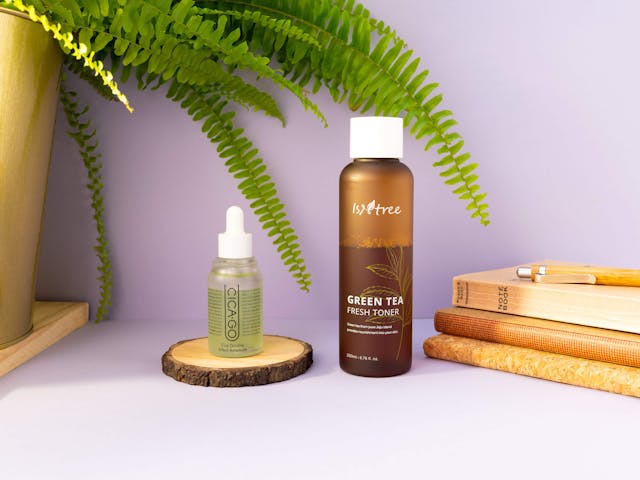 In this second press review, let's talk about sustainability, what it really means and the consequence for cosmetics, but also about the new trends of K-Beauty now that it's here to stay and more available worldwide!
View Memo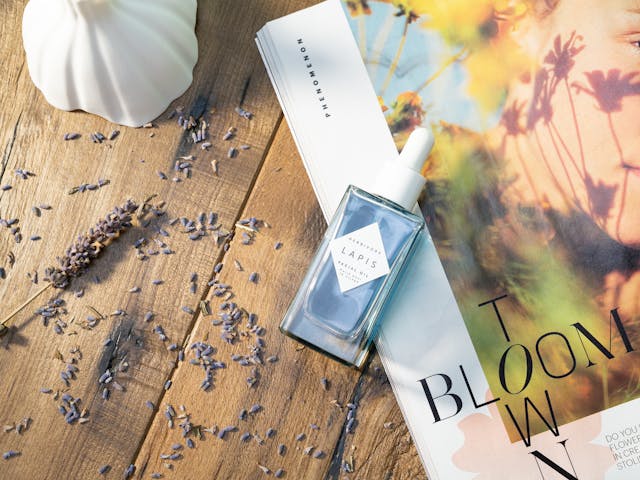 Clean Beauty is one of the hottest topics at the moment. Some of these "green beauty" brands aren't afraid to scare consumers to sell more, but these tactics will soon have no place in the beauty industry (in Europe at least…)! And also, from ancient Egyptian rituals to teenage beauty routines, you will know everything thanks to this first BTY ALY press review!
View Memo