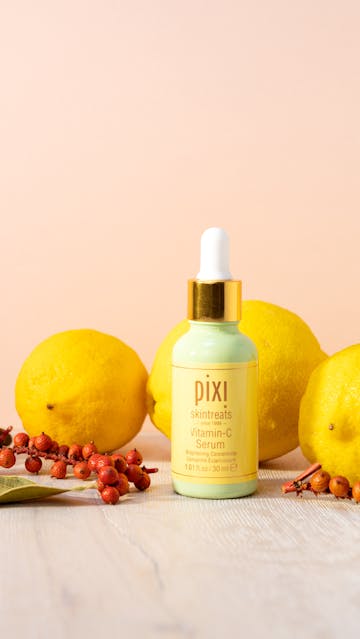 BTY ALY:
Beauty Alley, or BTY ALY in short, is the new project of Bonnie Garner, who runs her eponymous blog since 2012. Bonnie, who is passionate about all things beauty, shares on BTY ALY her expertise, her knowledge as well as her beauty crushes.
With content like product reviews, focus on ingredients but also trends decoding and new concepts discoveries, BTY ALY aims to be a reliable source for all beauty enthusiasts with detailed articles on everything related to the beauty business.
Bonnie Garner:
Bonnie Garner is the founder and editor-in-chief of BTY ALY. She takes care of the editorial and photographic content. She also tests all the products you'll see featured on BTY ALY. Bonnie is 39, has a dehydrated combination skin and she uses more and more anti-aging products (for lack of a better word). All products are tested for a sufficient period of time before being mentioned on BTY ALY.
After studying aesthetics and cosmetics for four years, Bonnie completed her training at ISIPCA, a school founded in 1970 by Jean-Jacques Guerlain. She worked in several Parisian department stores such as Le Bon Marché, Printemps and Galeries Lafayette for various cosmetic brands. She has also been a trainer for a French skincare company for almost 10 years.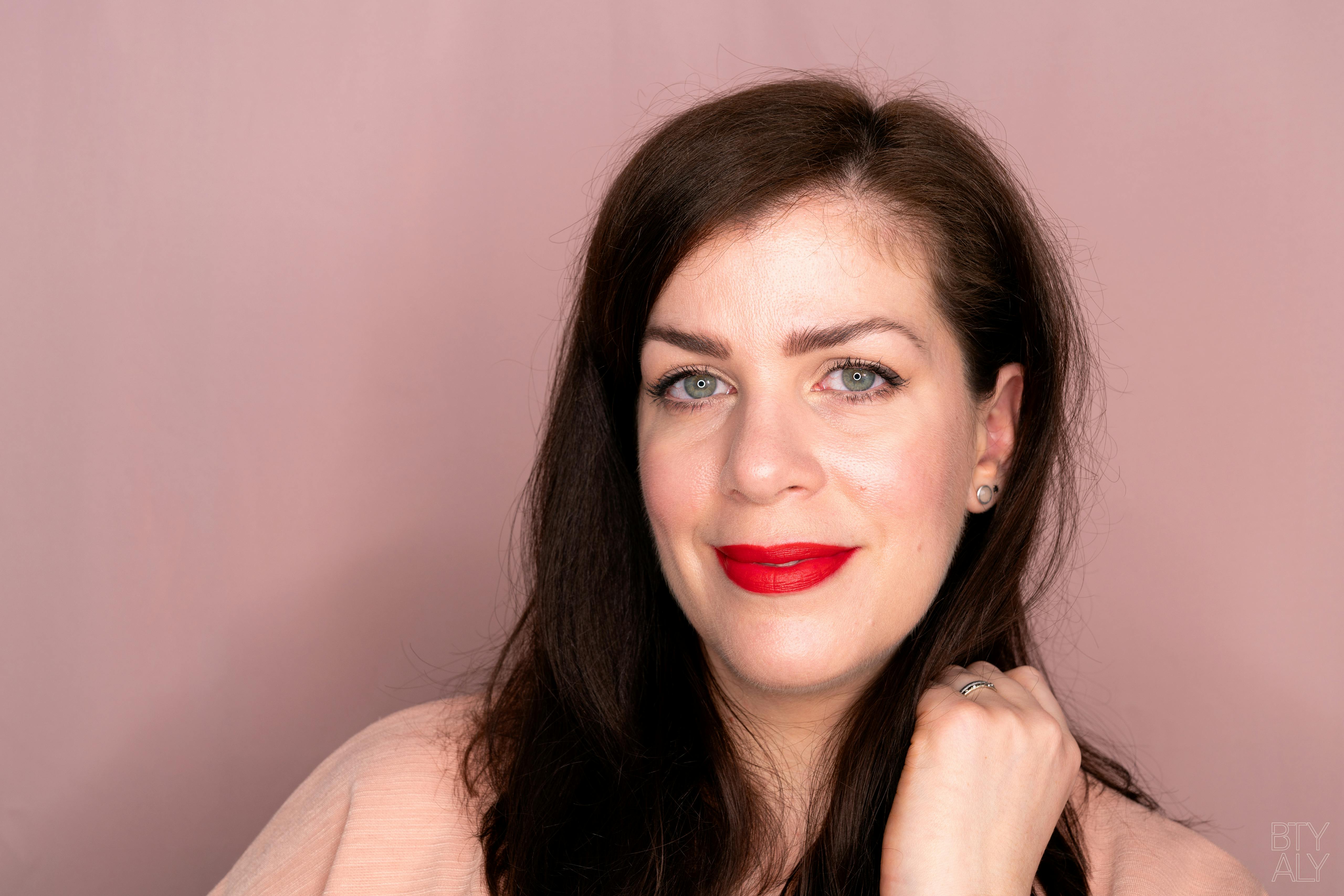 Disclaimer:
Most of the products mentioned on BTY ALY are purchased by Bonnie Garner. It may happen that BTY ALY receives products for consideration but this does not guarantee a mention on the site. If these products are featured in a review and/or another article, they'll always be clearly mentioned as received free of charge for consideration.
BTY ALY doesn't feature sponsor content, partnerships with brand, contests or link exchanges.
BTY ALY uses affiliate links. If you click on an affiliate link and make a purchase through it, BTY ALY earns a commission on the sale. The price stays the same for you. By clicking on these links you will be helping to support BTY ALY