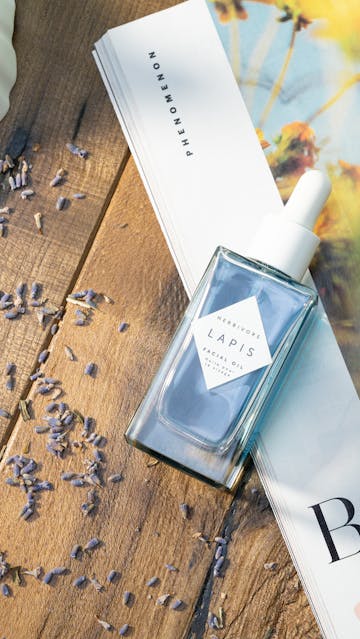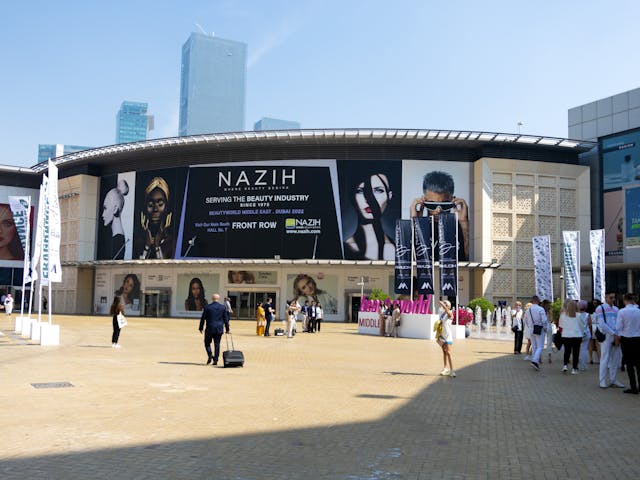 Recently, I spent two days in the largest trade show dedicated to beauty professionals in the Gulf: Beautyworld Dubai. This huge event is usually the opportunity for me to discover new brands, very promising product concepts, and especially to meet and exchange with passionate and exciting beauty professionals!
View Memo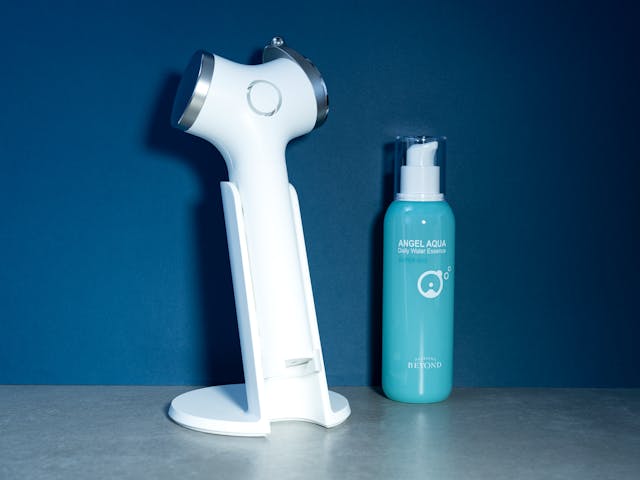 Having your own "Beauty Clinic" at home, wouldn't that be the dream if you're a skincare addict? Well, that's precisely the idea behind LG's brand new anti-aging device, the LG PraL Intensive Multi-Care BLP1!
View Memo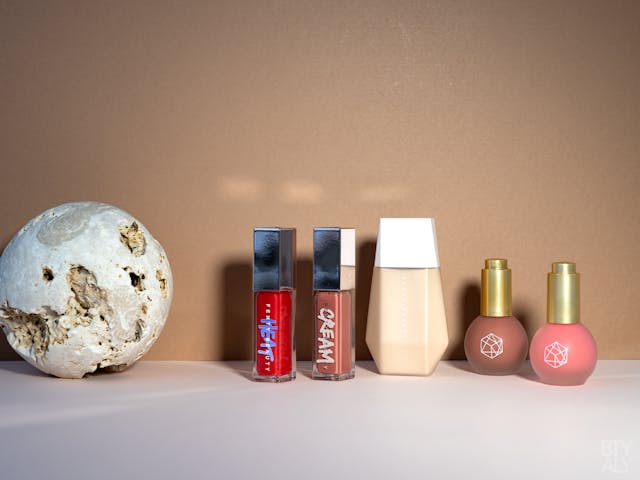 Did you see, there was another star/influencer/celebrity beauty brand launched today… I wrote this sentence last week; I know it's still relevant this week too! Every time I see a new launch (every other day, that is), I can't help but wonder if all these celebrity brands will still be around in 10 years? That's what I'll talk about in this week's Memo!
View Memo