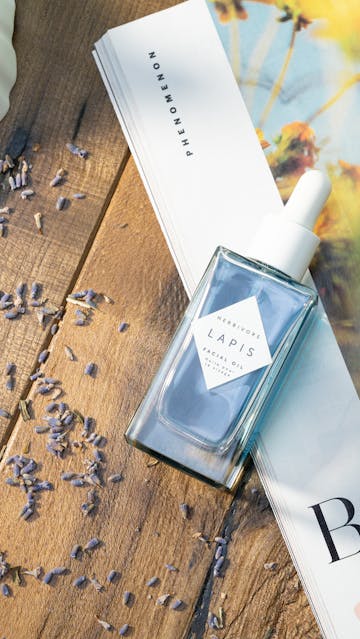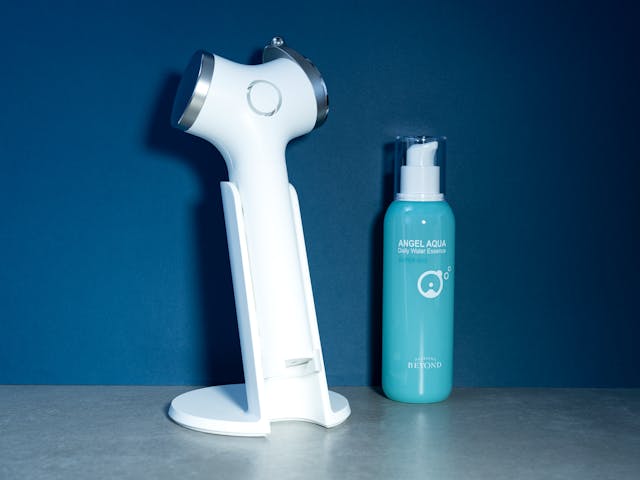 Having your own "Beauty Clinic" at home, wouldn't that be the dream if you're a skincare addict? Well, that's precisely the idea behind LG's brand new anti-aging device, the LG PraL Intensive Multi-Care BLP1!
View Memo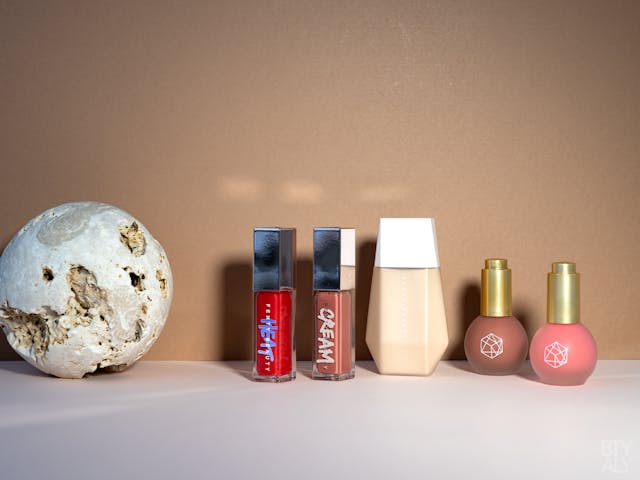 Did you see, there was another star/influencer/celebrity beauty brand launched today… I wrote this sentence last week; I know it's still relevant this week too! Every time I see a new launch (every other day, that is), I can't help but wonder if all these celebrity brands will still be around in 10 years? That's what I'll talk about in this week's Memo!
View Memo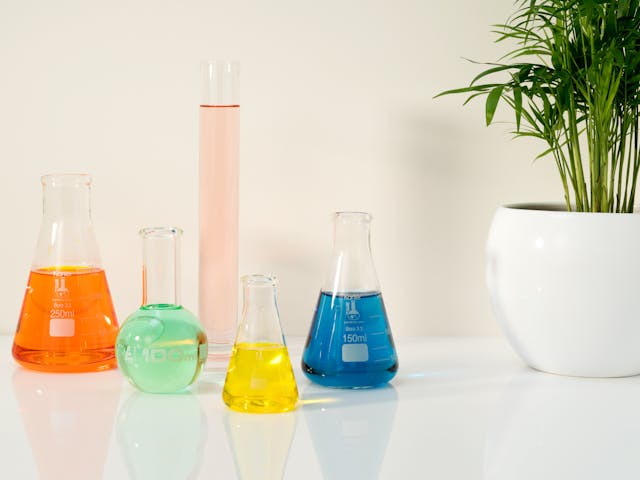 As an ex-French literature and human sciences' student, I find it very hard to resist a good "philosophy" discussion when I see one, especially if it involves one of my favorite topics 😆 I could not help but add my voice to the current hot Instagram debate: "Is Clean Beauty anti-science"?
View Memo