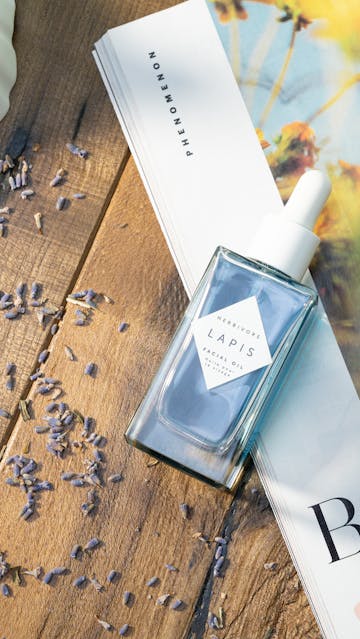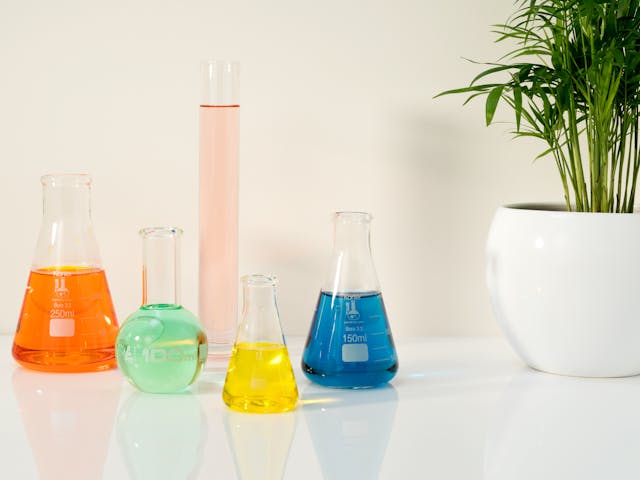 As an ex-French literature and human sciences' student, I find it very hard to resist a good "philosophy" discussion when I see one, especially if it involves one of my favorite topics 😆 I could not help but add my voice to the current hot Instagram debate: "Is Clean Beauty anti-science"?
View Memo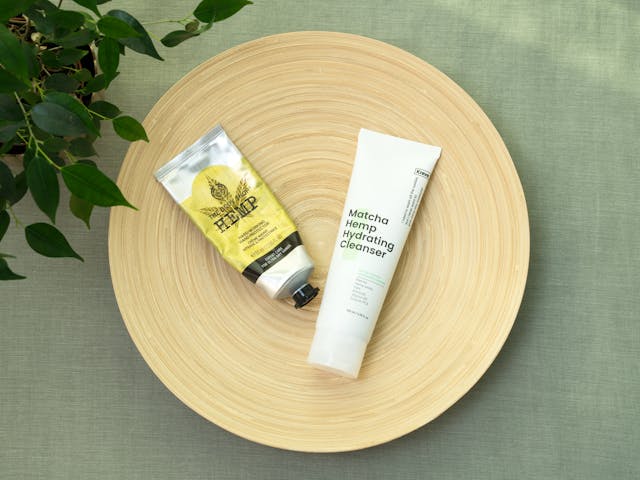 The new it ingredient in the beauty world? It's a cannabis derivative called CBD. It's true and I promise you I didn't smoke it!
View Memo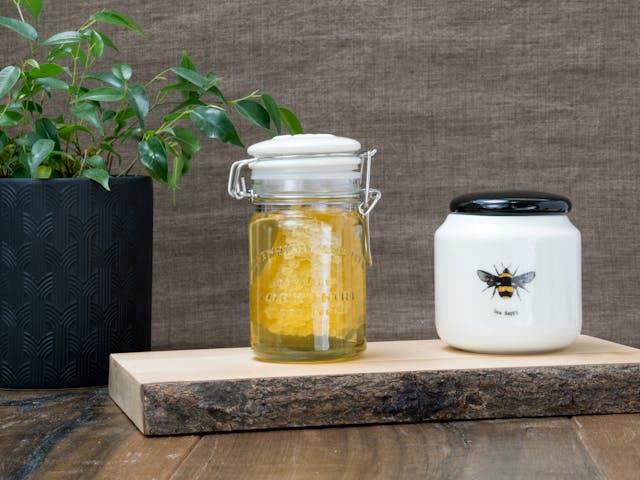 "Honey skin" is a new skincare trend. But what does that mean, exactly? And what does it have to do with honey?
View Memo