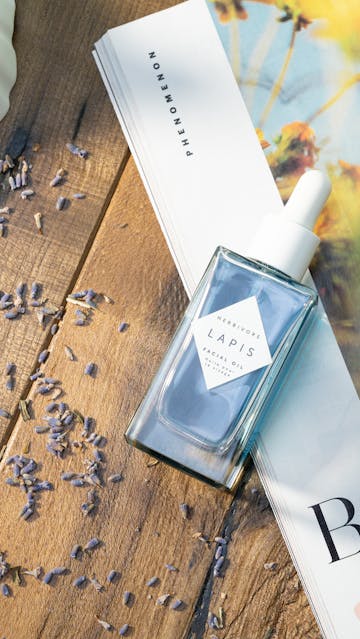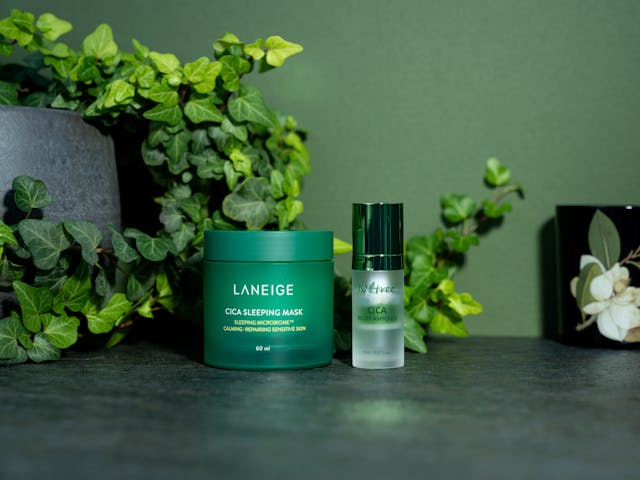 Yes, I'm introducing a new concept over here! I finally decided to use my Memo articles category, which I left aside a bit unfairly. So today, let's chat about sponsored campaigns on social media!
View Memo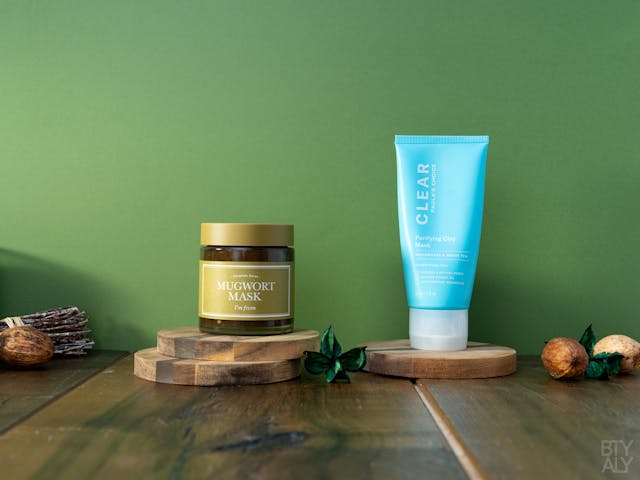 Clearly the situation we're experiencing at the moment is exceptional from every point of view, causing big changes in our lives… and also our skin! One of them is what I would like to call "quarantine acne".
View Memo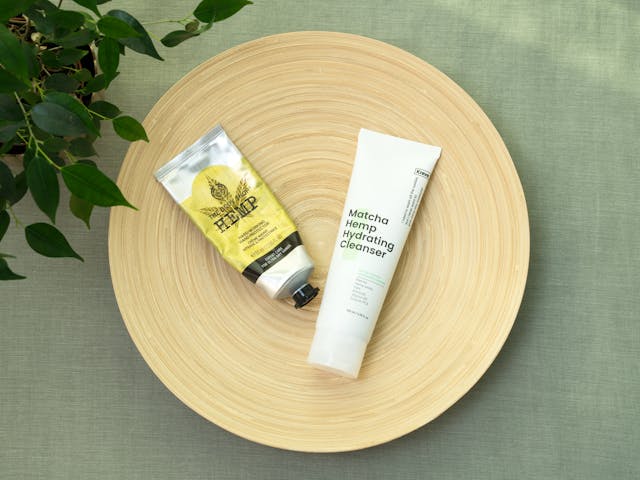 The new it ingredient in the beauty world? It's a cannabis derivative called CBD. It's true and I promise you I didn't smoke it!
View Memo