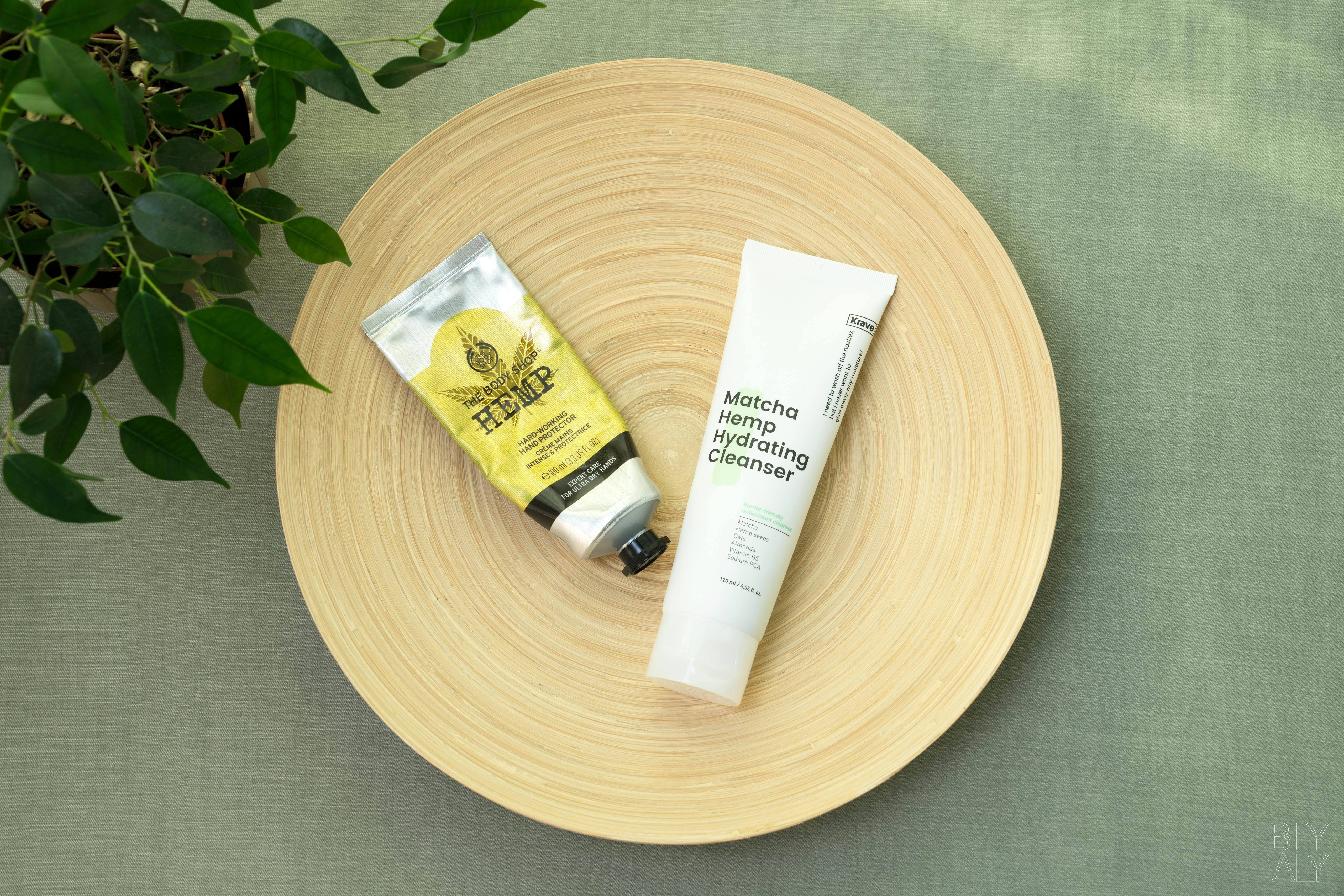 The new it ingredient in the beauty world? It's a cannabis derivative called CBD. It's true and I promise you I didn't smoke it!
View Memo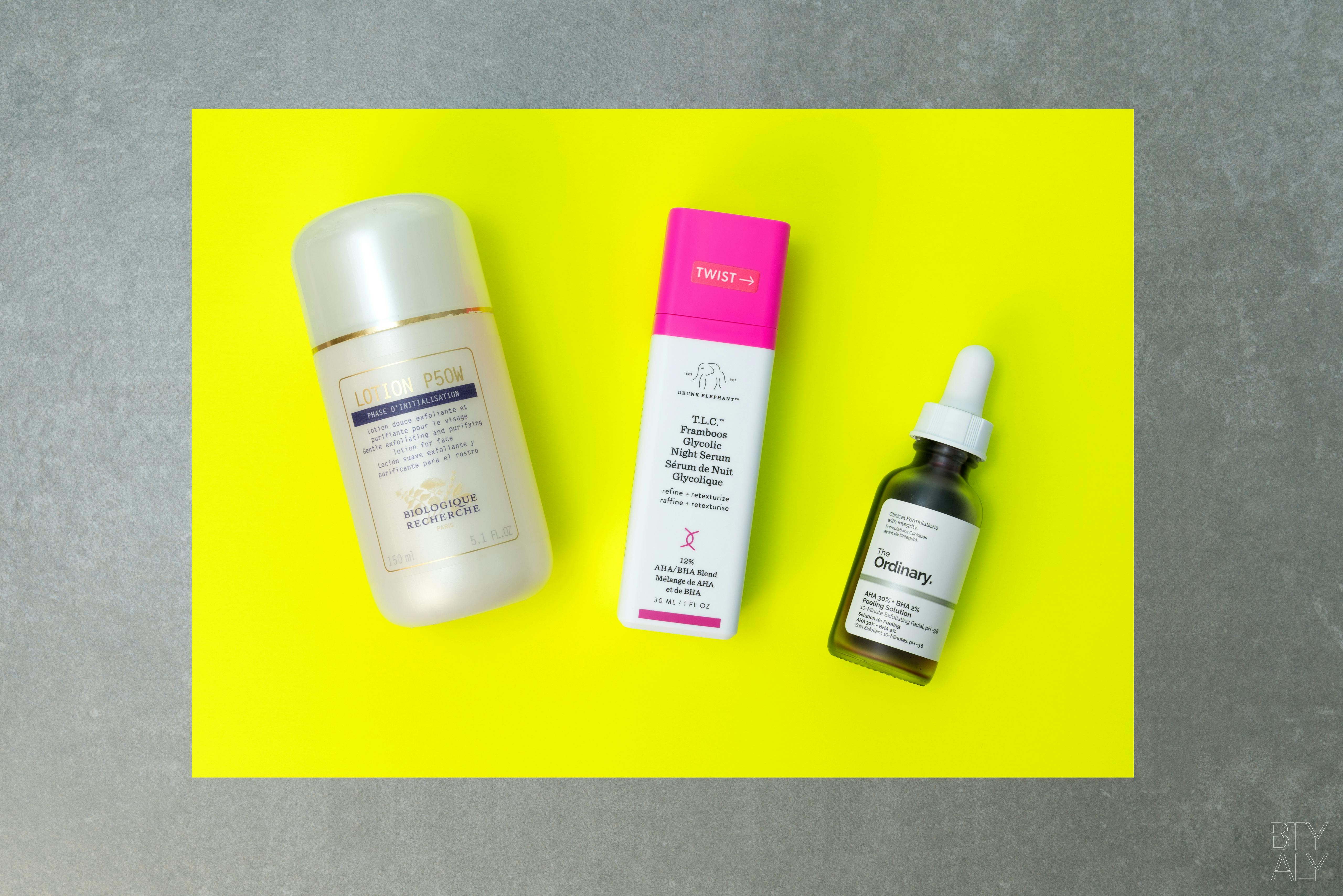 A reaction to the article published on theoutline.com claiming that acids are "chemical violence" for the skin.
View Memo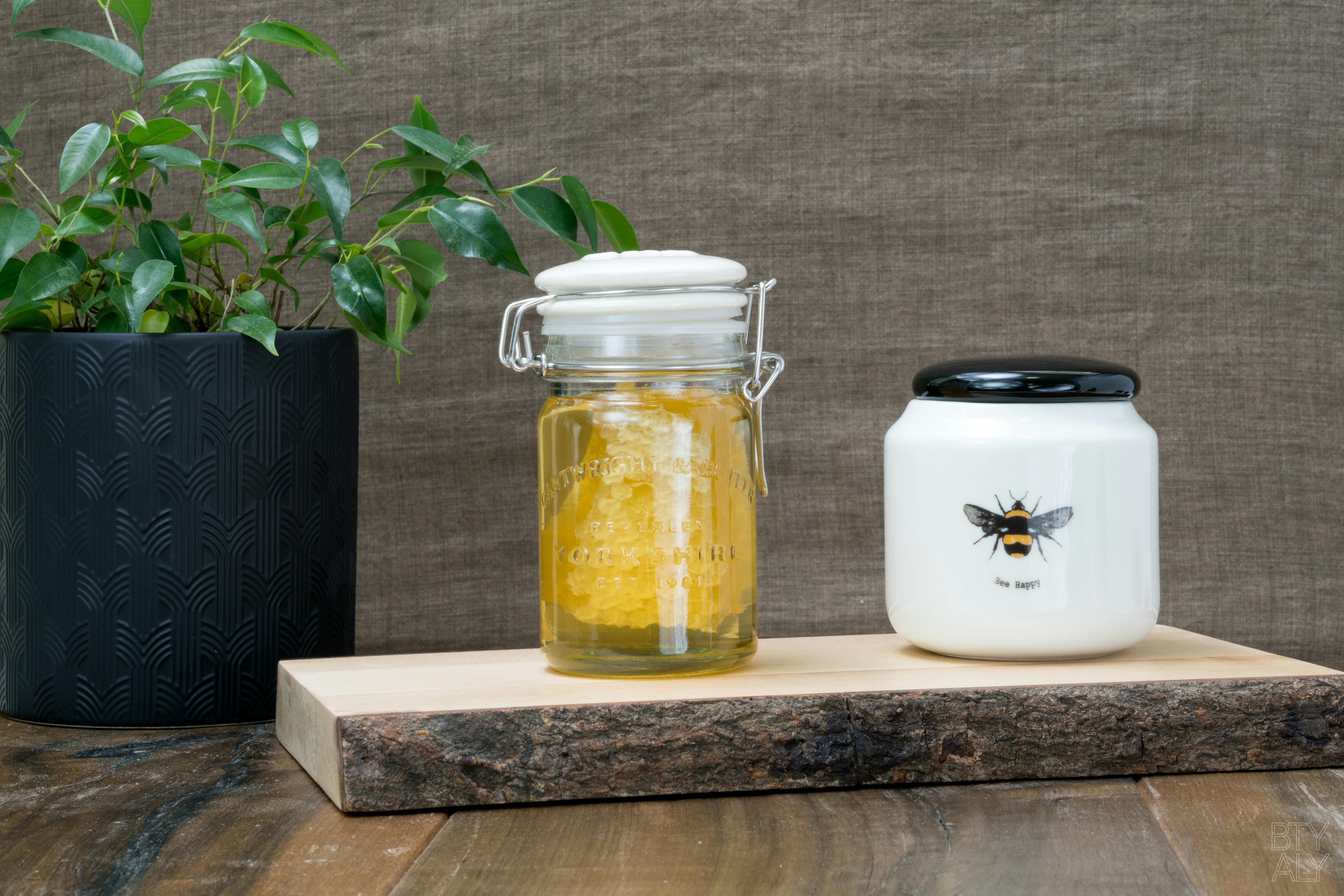 "Honey skin" is a new skincare trend. But what does that mean, exactly? And what does it have to do with honey?
View Memo