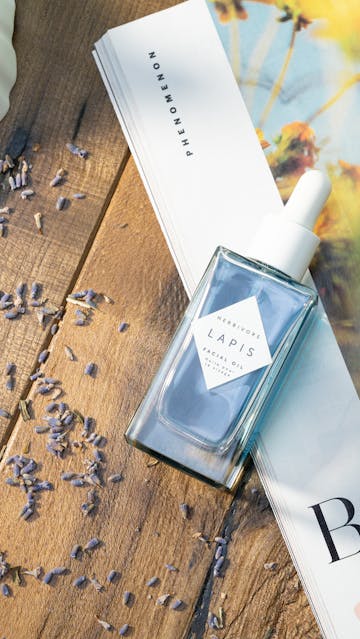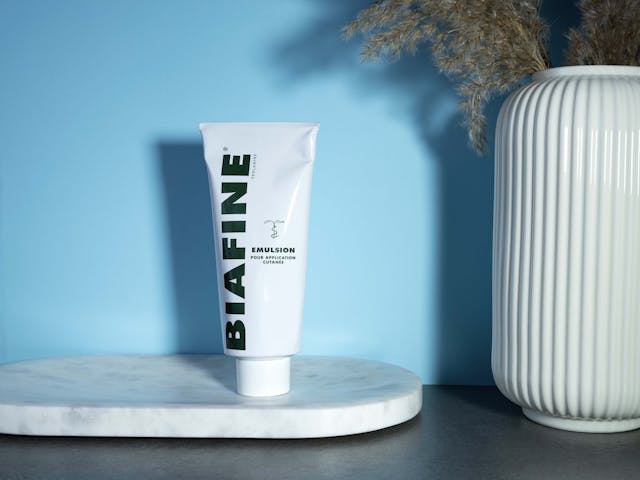 On TikTok, it's the newest skincare trend. Believe it or not, Biafine, this old-school French pharmacy product from the last century is "the" trendy product, the must-have to bring back from your vacation in France. Well, let me tell you what I think about this "Biafine trend"!
View Memo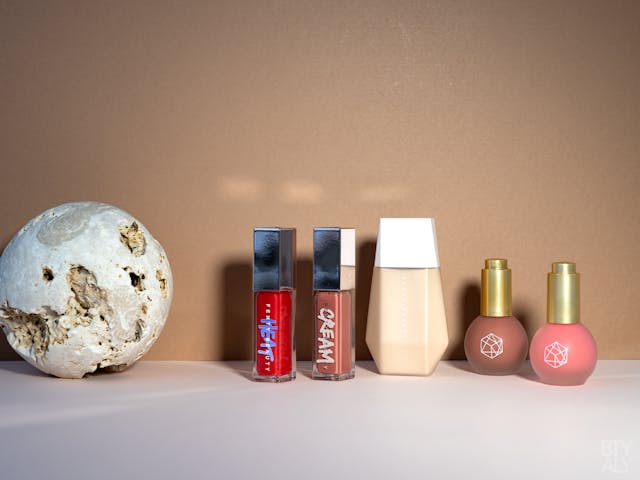 Did you see, there was another star/influencer/celebrity beauty brand launched today… I wrote this sentence last week; I know it's still relevant this week too! Every time I see a new launch (every other day, that is), I can't help but wonder if all these celebrity brands will still be around in 10 years? That's what I'll talk about in this week's Memo!
View Memo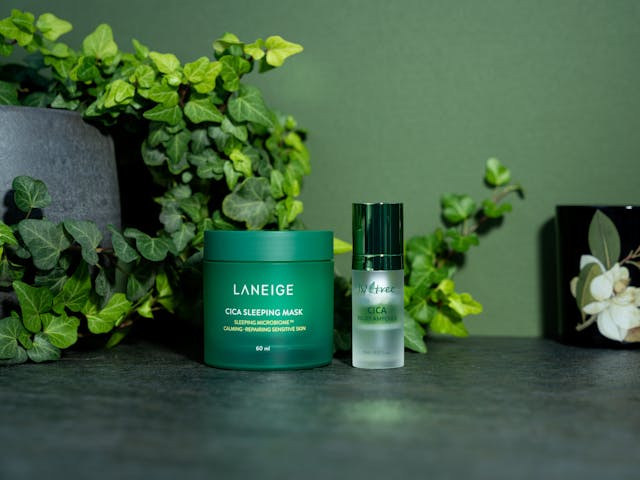 Yes, I'm introducing a new concept over here! I finally decided to use my Memo articles category, which I left aside a bit unfairly. So today, let's chat about sponsored campaigns on social media!
View Memo