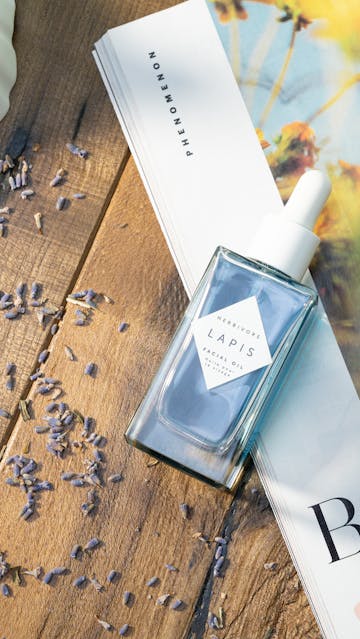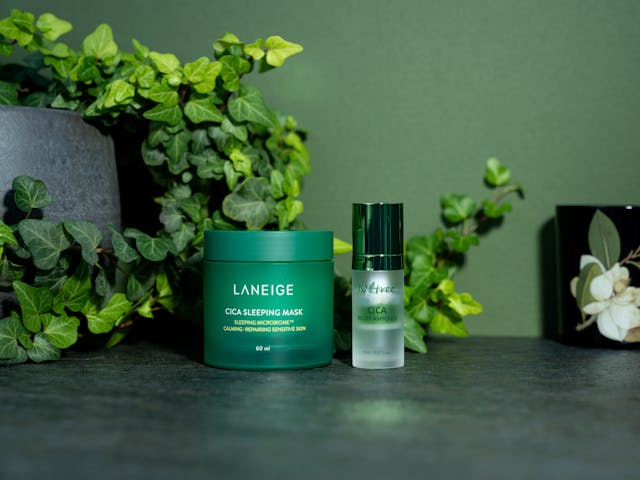 Yes, I'm introducing a new concept over here! I finally decided to use my Memo articles category, which I left aside a bit unfairly. So today, let's chat about sponsored campaigns on social media!
View Memo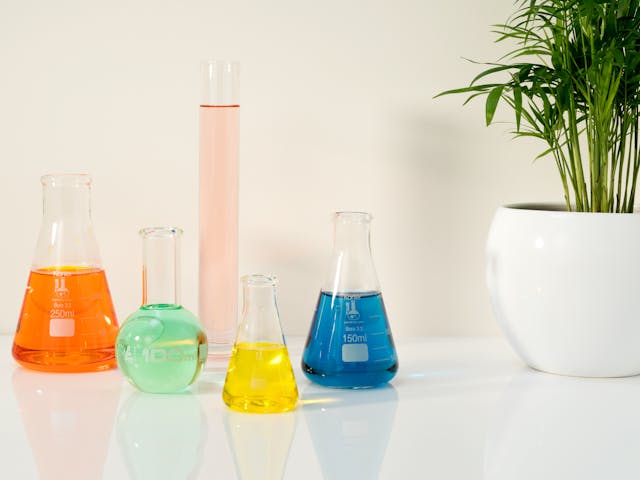 As an ex-French literature and human sciences' student, I find it very hard to resist a good "philosophy" discussion when I see one, especially if it involves one of my favorite topics 😆 I could not help but add my voice to the current hot Instagram debate: "Is Clean Beauty anti-science"?
View Memo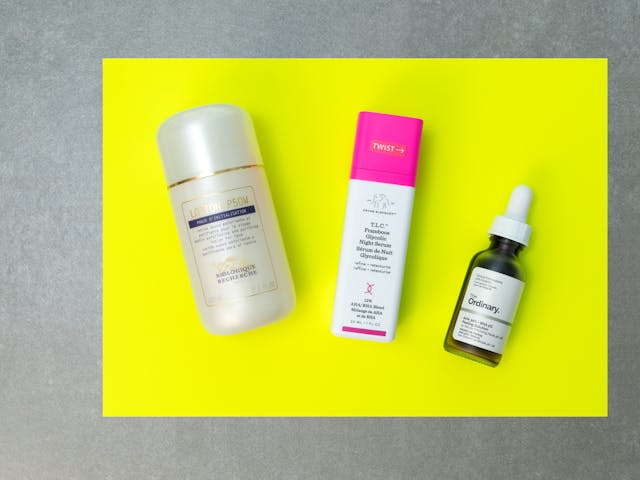 A reaction to the article published on theoutline.com claiming that acids are "chemical violence" for the skin.
View Memo