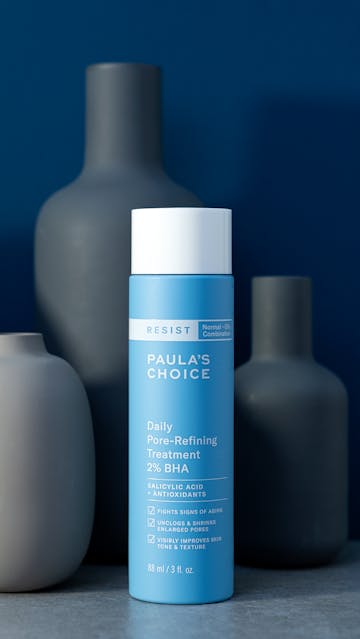 YOUR DETAILS
Let us know how to get back to you.
HOW CAN WE HELP?
Feel free to ask a question or simply leave a comment.
For any professional contact, you can also email us at this address: [email protected]
For personalized advice, thank you for asking your questions via the comments section of the website, we will answer you the best we can.
We don't respond to link exchange proposals or requests for sponsored partnerships.
You can also follow us on social media: