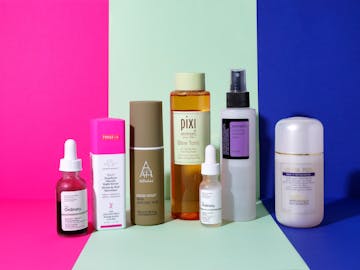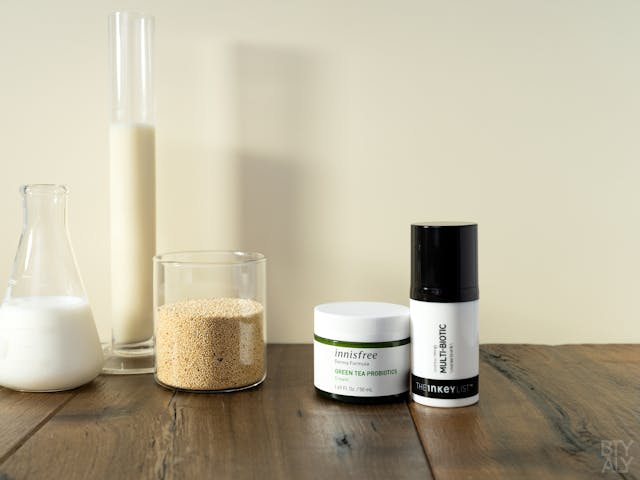 Ingredients
Bacteria in skincare products… This idea is a bit scary! However, at the moment, probiotic-based cosmetics are literally proliferating in the beauty industry. Today, let's talk about this trend, which is only just starting but is already very promising!
Read Focus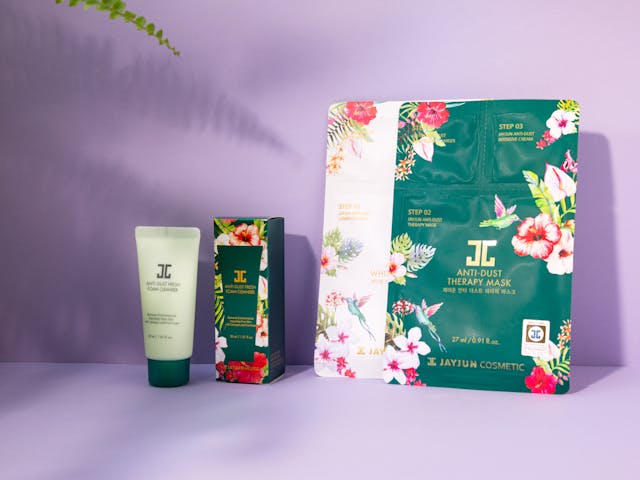 Brands
A Korean skincare brand known for its high quality sheet masks, and tailor-made for demanding consumers, of course I had to look more into it! Let me introduce you to JAY JUN cosmetics, one of my K-Beauty obsessions
Read Focus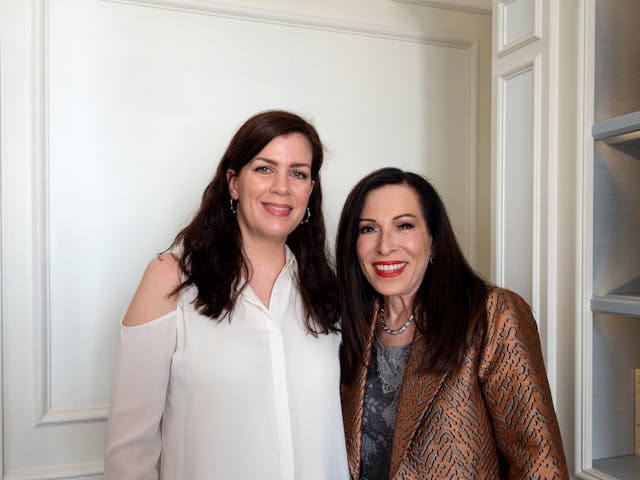 Brands
I had the great opportunity of meeting and interviewing Paula Begoun, founder of the American skincare brand Paula's Choice, when she came to Paris in May.
Read Focus