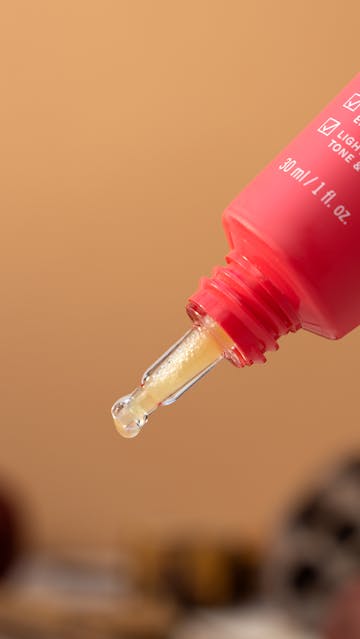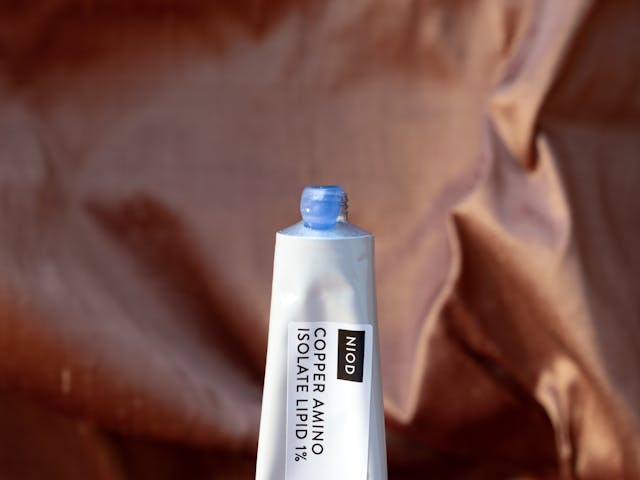 Ingredients
According to some, copper peptides are one of the most effective anti-aging ingredients available on the market! However, they remain relatively unknown to the public at large and rarely used by cosmetic brands… Today, let's discuss copper peptides, shall we?
Read Focus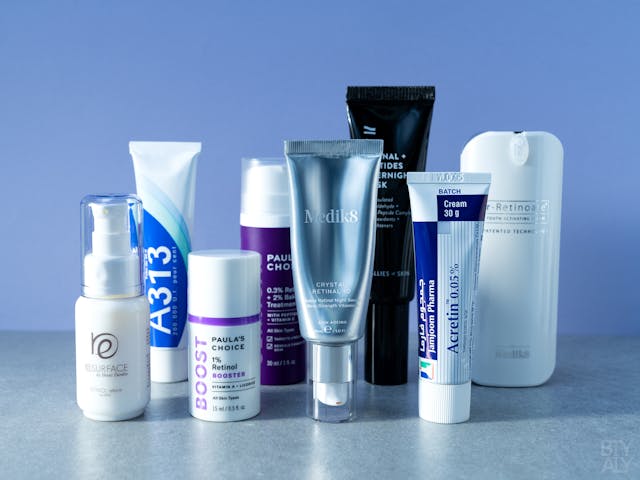 Ingredients
Over the past year or two, retinol made a huge comeback in our skin care products. And this is only the beginning, you can expect to be inundated in the coming months! This ingredient is supposed to be the most effective for a true, proven and recognized anti-aging action. But sometimes sensitizing, it can also frighten beginners. Let's take a closer look at retinol, or rather the family of retinoids!
Read Focus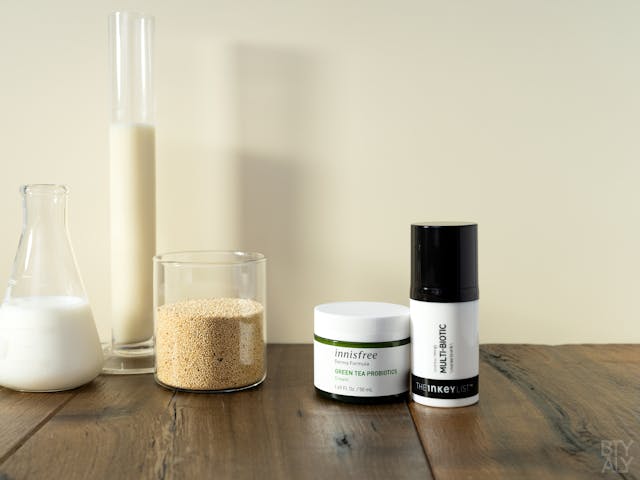 Ingredients
Bacteria in skincare products… This idea is a bit scary! However, at the moment, probiotic-based cosmetics are literally proliferating in the beauty industry. Today, let's talk about this trend, which is only just starting but is already very promising!
Read Focus