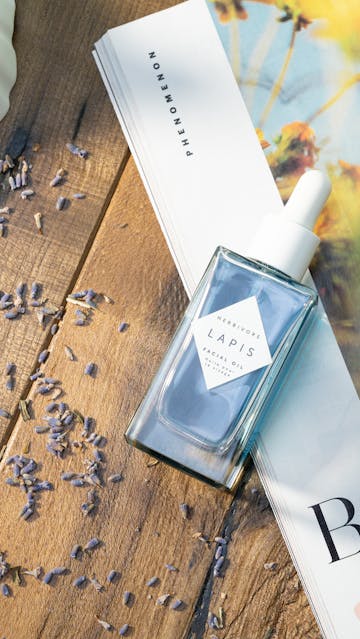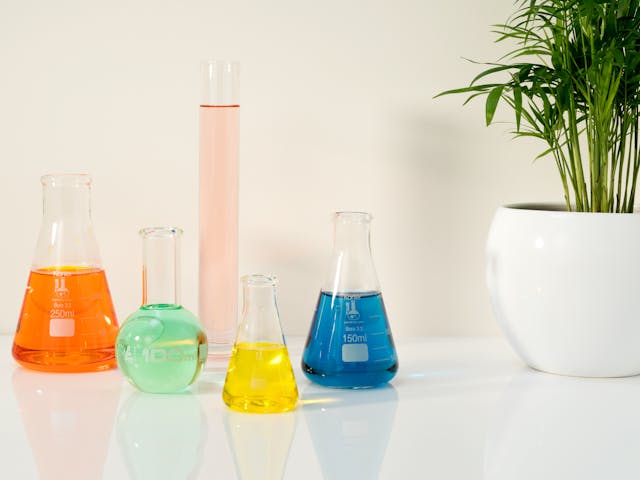 As an ex-French literature and human sciences' student, I find it very hard to resist a good "philosophy" discussion when I see one, especially if it involves one of my favorite topics 😆 I could not help but add my voice to the current hot Instagram debate: "Is Clean Beauty anti-science"?
View Memo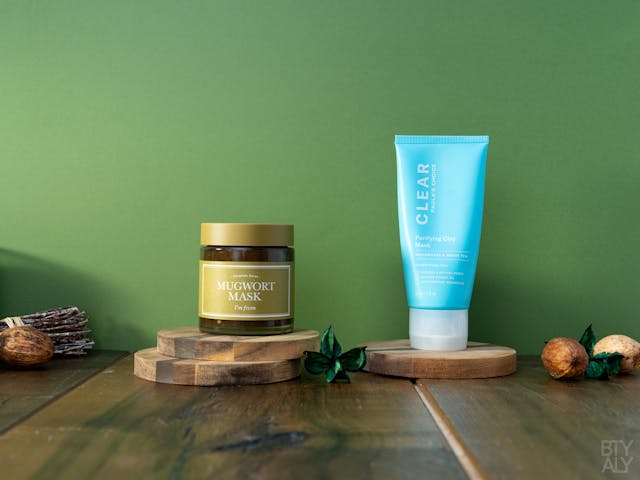 Clearly the situation we're experiencing at the moment is exceptional from every point of view, causing big changes in our lives… and also our skin! One of them is what I would like to call "quarantine acne".
View Memo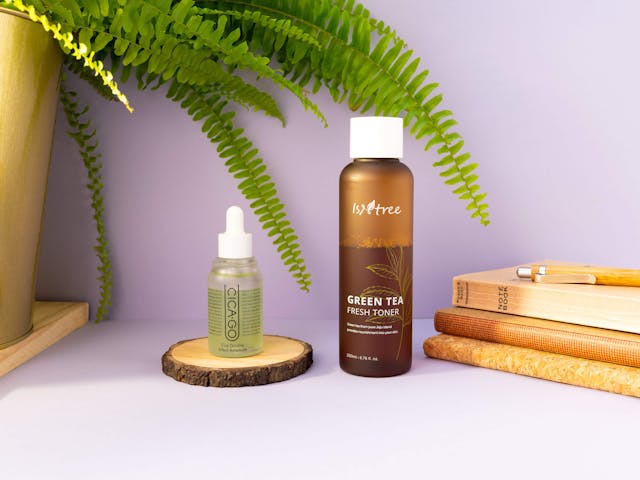 In this second press review, let's talk about sustainability, what it really means and the consequence for cosmetics, but also about the new trends of K-Beauty now that it's here to stay and more available worldwide!
View Memo