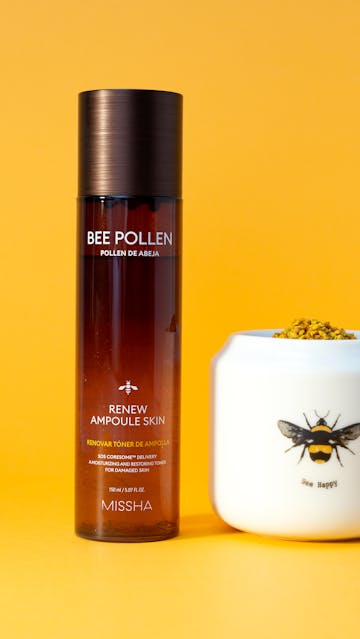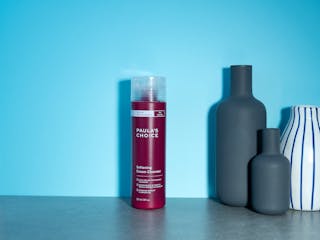 Skincare
In the "gentle cleanser that cleans without stripping but still cleans properly" category, I request the Paula's Choice Skin Recovery Softening Cream Cleanser! And boy, isn't this one a winner!!!
Read Review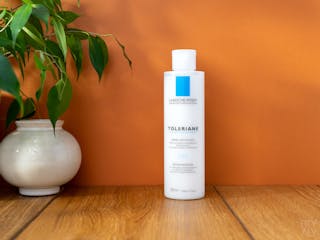 Skincare
Today, I'm going to discuss a French pharmacy classic, which is probably one of the most popular cleansing milks out there, especially among people with sensitive skin! I tried the famous Toleriane Dermo Milky Cleanser from La Roche Posay and I give you my thoughts!
Read Review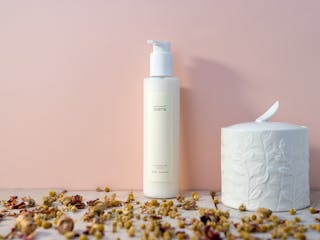 Skincare
For the past few months, cleansing milks have made a huge comeback in my bathroom, after being left aside in my facial cleansing ritual for at least 10 years! When I requested cleansing milk recommendations on my Instagram account, the Sioris Cleanse Me Softly Milk Cleanser was one of the top suggestions. So I decided to give it a try and share my thoughts about it here...
Read Review