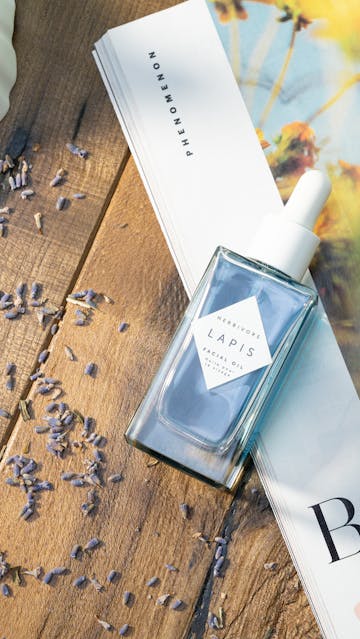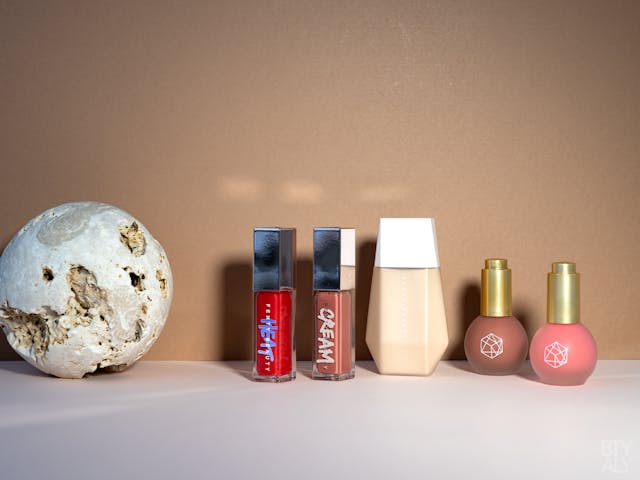 Did you see, there was another star/influencer/celebrity beauty brand launched today… I wrote this sentence last week; I know it's still relevant this week too! Every time I see a new launch (every other day, that is), I can't help but wonder if all these celebrity brands will still be around in 10 years? That's what I'll talk about in this week's Memo!
View Memo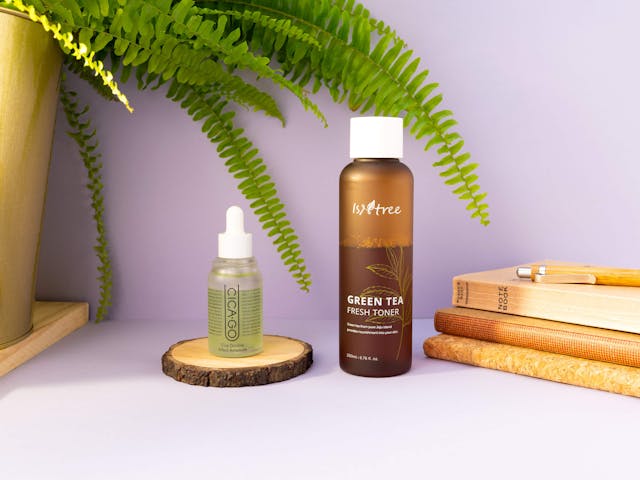 In this second press review, let's talk about sustainability, what it really means and the consequence for cosmetics, but also about the new trends of K-Beauty now that it's here to stay and more available worldwide!
View Memo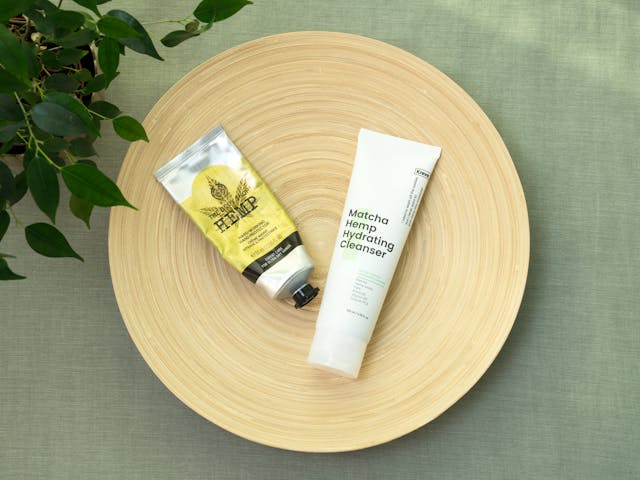 The new it ingredient in the beauty world? It's a cannabis derivative called CBD. It's true and I promise you I didn't smoke it!
View Memo