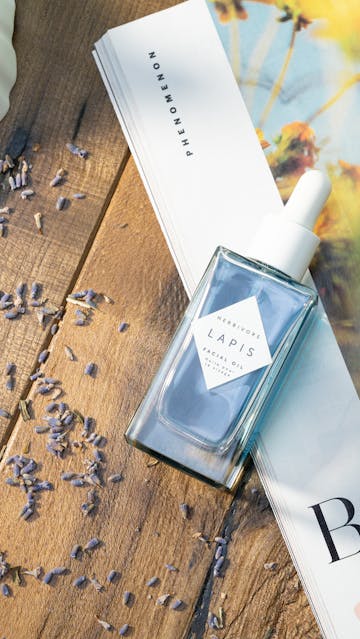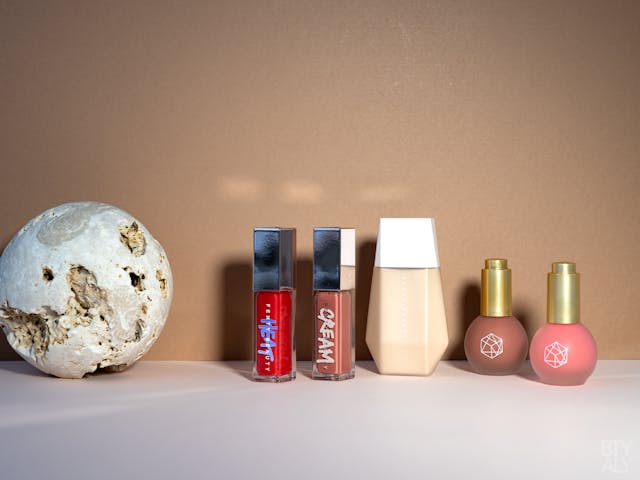 Did you see, there was another star/influencer/celebrity beauty brand launched today… I wrote this sentence last week; I know it's still relevant this week too! Every time I see a new launch (every other day, that is), I can't help but wonder if all these celebrity brands will still be around in 10 years? That's what I'll talk about in this week's Memo!
View Memo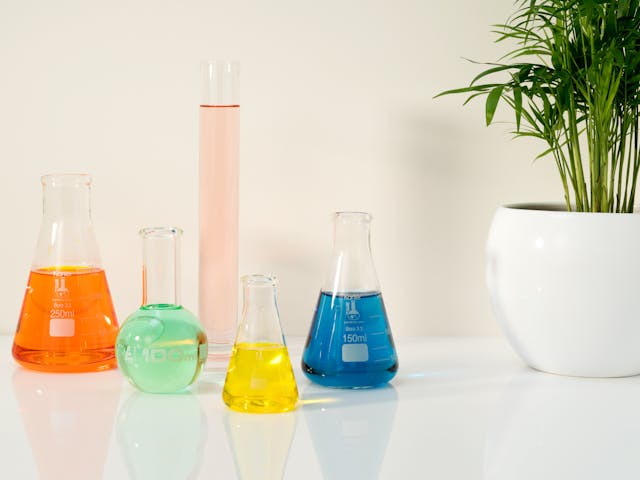 As an ex-French literature and human sciences' student, I find it very hard to resist a good "philosophy" discussion when I see one, especially if it involves one of my favorite topics 😆 I could not help but add my voice to the current hot Instagram debate: "Is Clean Beauty anti-science"?
View Memo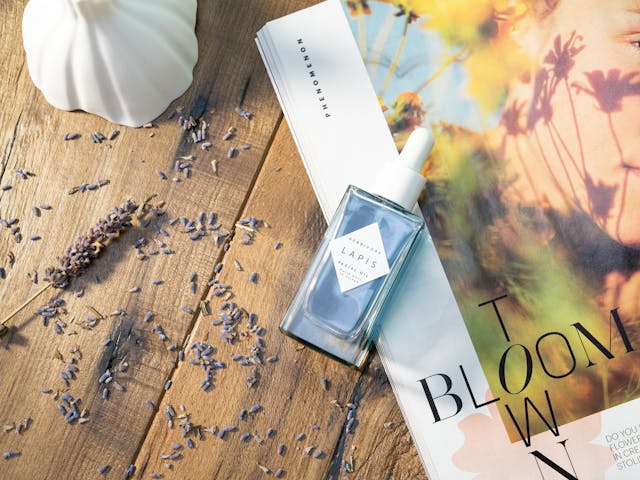 Clean Beauty is one of the hottest topics at the moment. Some of these "green beauty" brands aren't afraid to scare consumers to sell more, but these tactics will soon have no place in the beauty industry (in Europe at least…)! And also, from ancient Egyptian rituals to teenage beauty routines, you will know everything thanks to this first BTY ALY press review!
View Memo