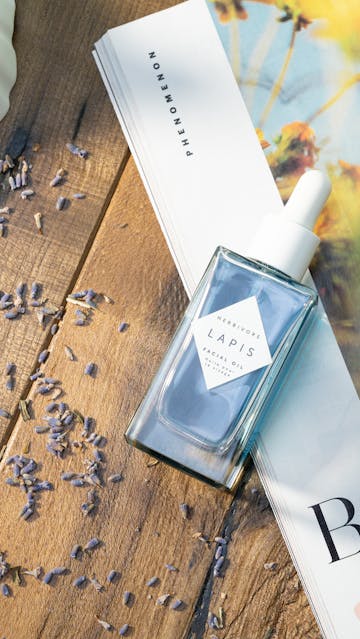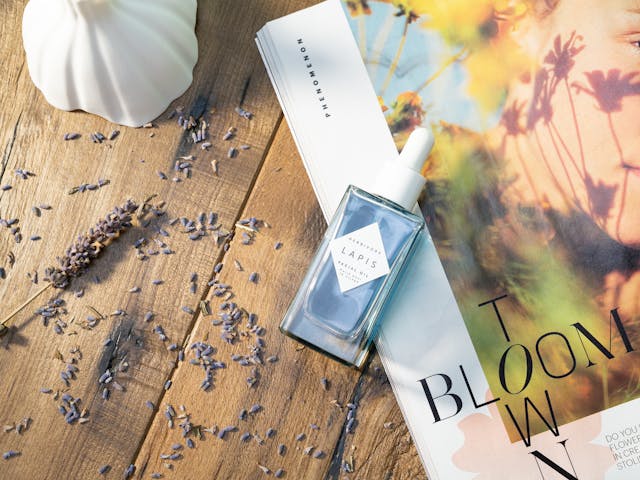 Clean Beauty is one of the hottest topics at the moment. Some of these "green beauty" brands aren't afraid to scare consumers to sell more, but these tactics will soon have no place in the beauty industry (in Europe at least…)! And also, from ancient Egyptian rituals to teenage beauty routines, you will know everything thanks to this first BTY ALY press review!
View Memo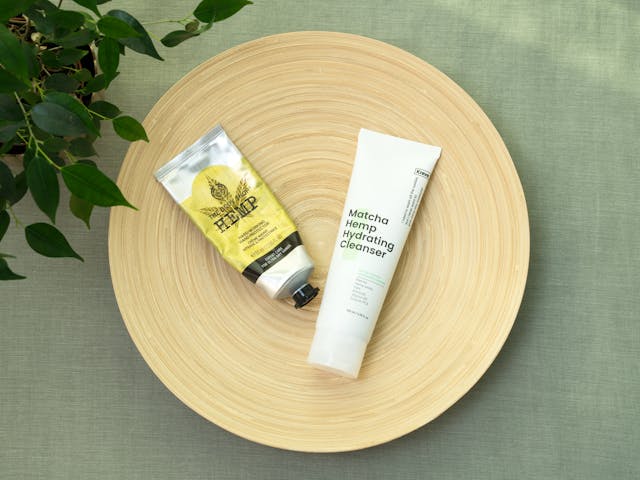 The new it ingredient in the beauty world? It's a cannabis derivative called CBD. It's true and I promise you I didn't smoke it!
View Memo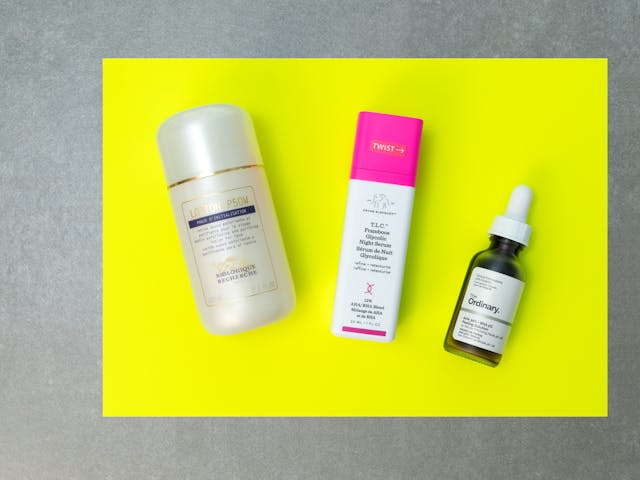 A reaction to the article published on theoutline.com claiming that acids are "chemical violence" for the skin.
View Memo