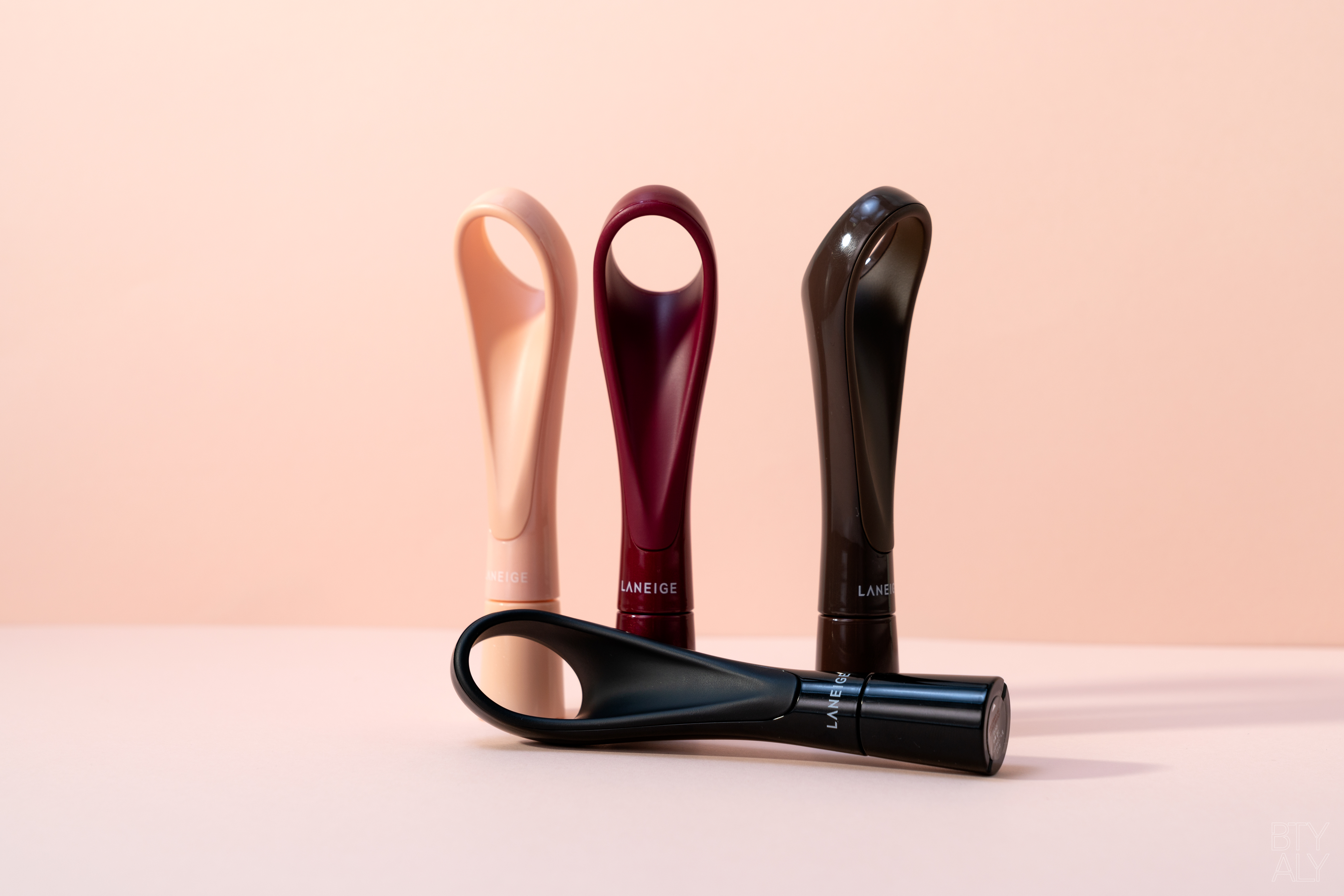 A pretty and simple eyeliner flick is my favorite look on lazy makeup days. With the brand new Finger Graphic Liners by the Korean brand LANEIGE, it has become even easier and faster to draw the perfect line!
View Memo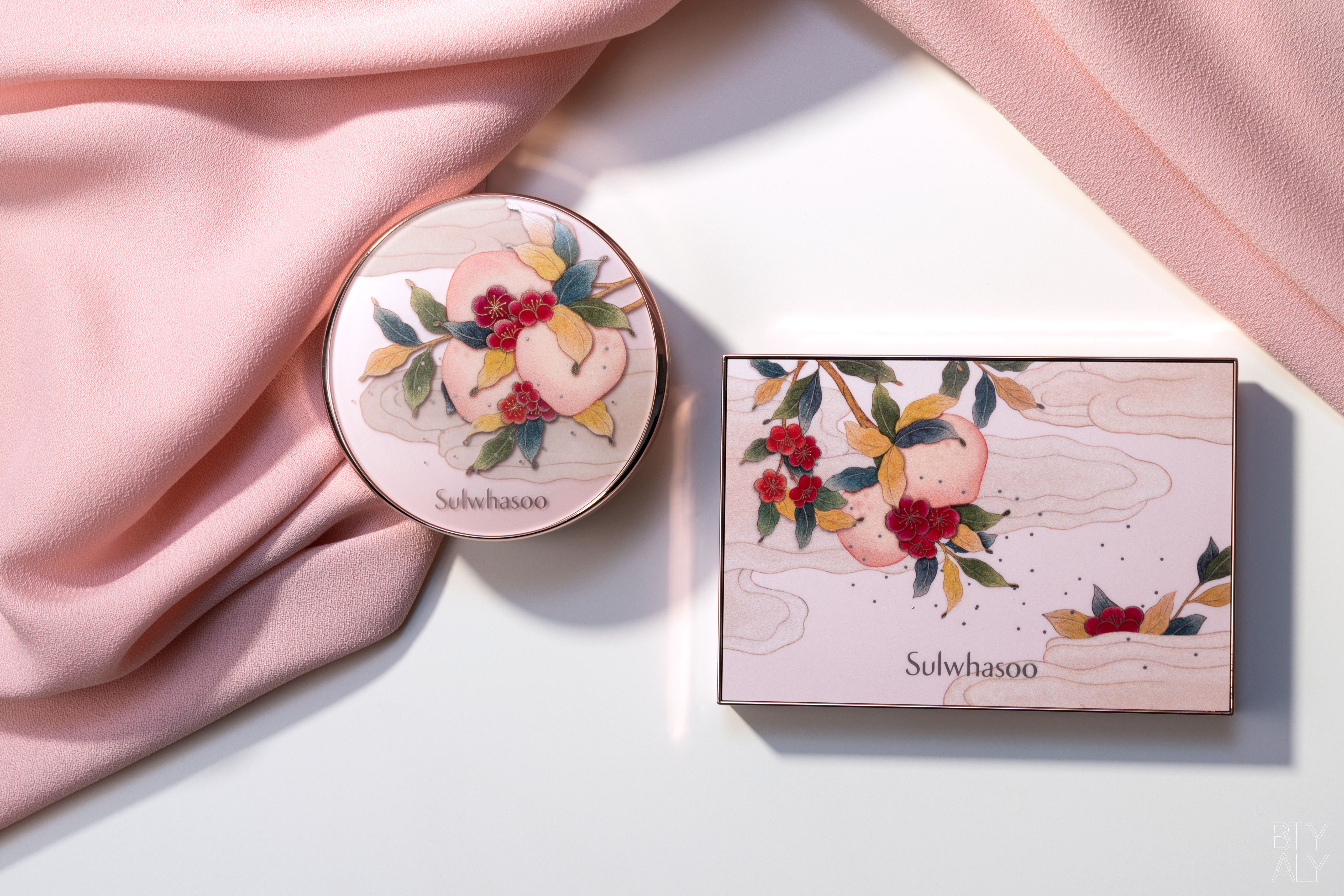 I just received them and I thought I needed to show you right away! Let me introduce you to the Sulwhasoo's Peach Blossom Spring Utopia makeup collection!
View Memo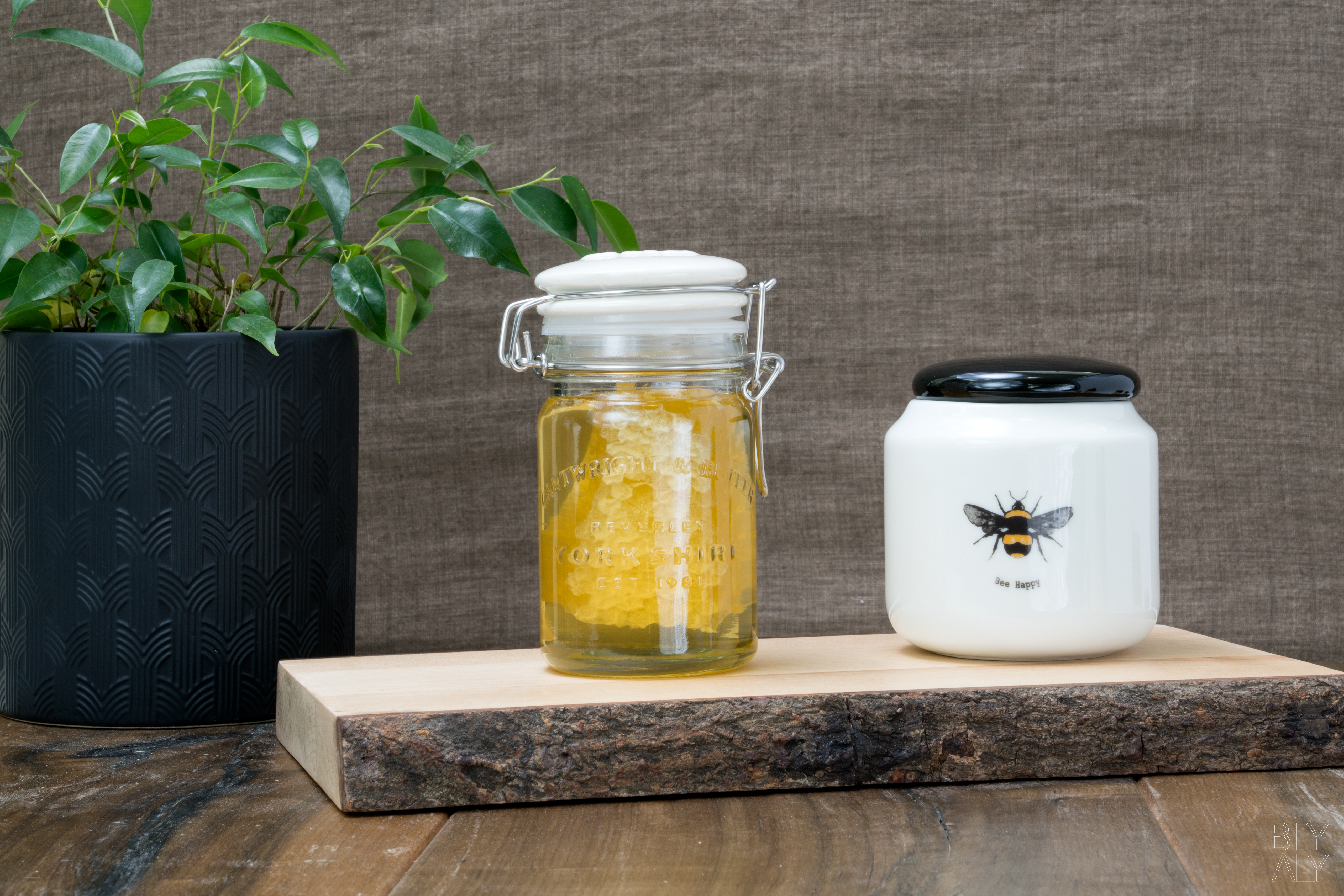 "Honey skin" is a new skincare trend. But what does that mean, exactly? And what does it have to do with honey?
View Memo