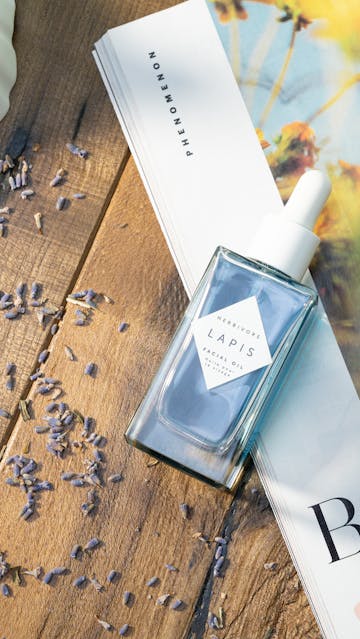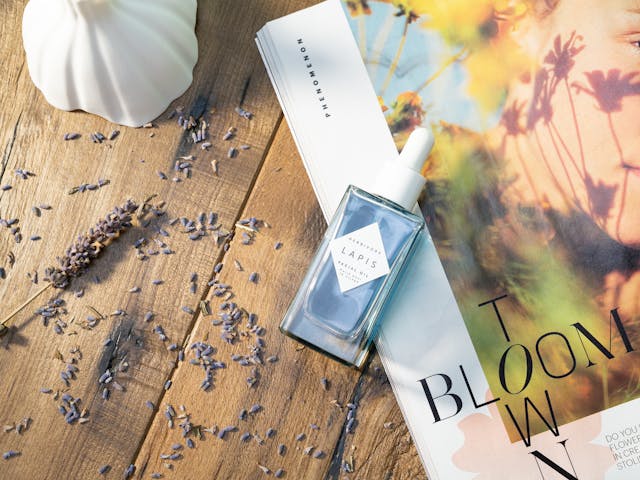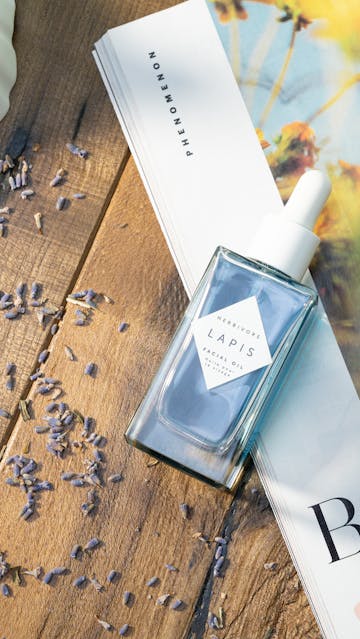 Clean Beauty is one of the hottest topics at the moment. Some of these "green beauty" brands aren't afraid to scare consumers to sell more, but these tactics will soon have no place in the beauty industry (in Europe at least…)! And also, from ancient Egyptian rituals to teenage beauty routines, you will know everything thanks to this first BTY ALY press review!
View Memo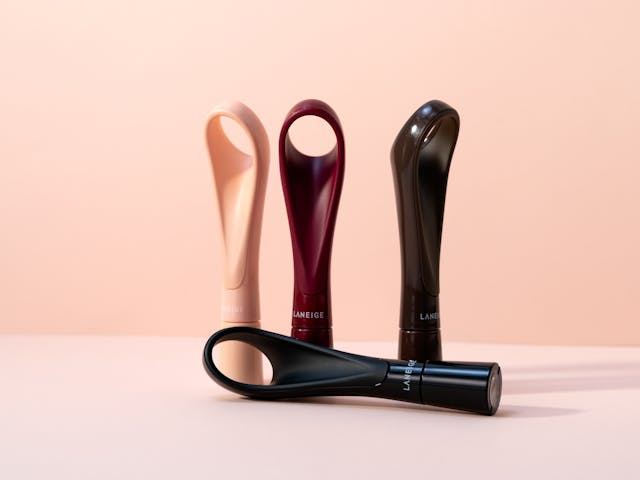 A pretty and simple eyeliner flick is my favorite look on lazy makeup days. With the brand new Finger Graphic Liners by the Korean brand LANEIGE, it has become even easier and faster to draw the perfect line!
View Memo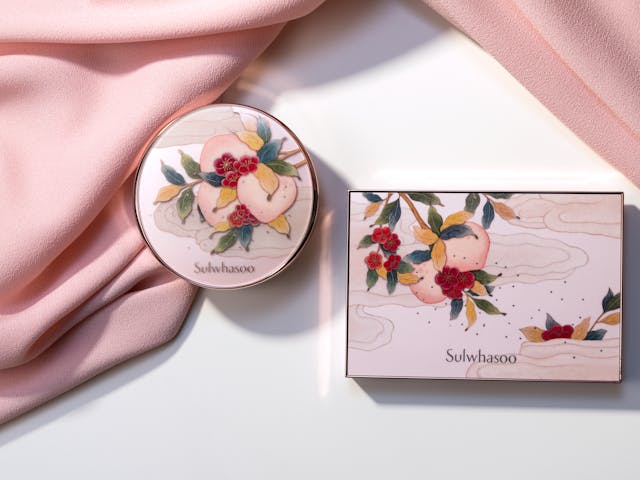 I just received them and I thought I needed to show you right away! Let me introduce you to the Sulwhasoo's Peach Blossom Spring Utopia makeup collection!
View Memo